Pellet stoves - this is as easy it is gets
The advantages of wood pellets
When we think of stoves, images of coziness pop into our heads: warm rooms and the comfortable crackling of the fire. Moreover heating with wood also stands for sustainability, as wood is a renewable raw material. All this naturally applies to pellet stoves as well.
What are wood pellets?
Anyone who has ever played with the idea of getting a pellet stove has already occupied themselves with this question: what do pellets actually consist of?

The word "pellet" means "little ball". Pellets is used to describe substances that are thickened by a pressing process and are pressed into small, usually round, shapes.

The wood pellets used for heating consist principally of sawdust and wood wastes from the sawmill industry. The chopped-up wood is mixed with starch and water and pressed into the well-known cylindrical shape.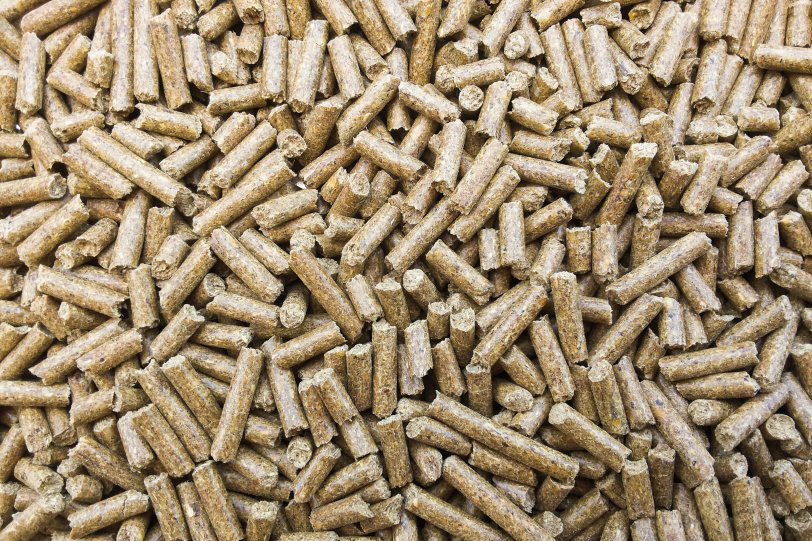 What's it to be: wood- or pellet stove?
Pellet stoves are specially designed for burning pellets – therefore before getting the oven it must be decided whether heating with firewood or pellets is desired or a hybrid stove for heating with pellets and wood is preferred. Just like stoves and fireplace inserts, there are pellet stoves from Austroflamm in the most varied designs for every taste and style.
to pellet stoves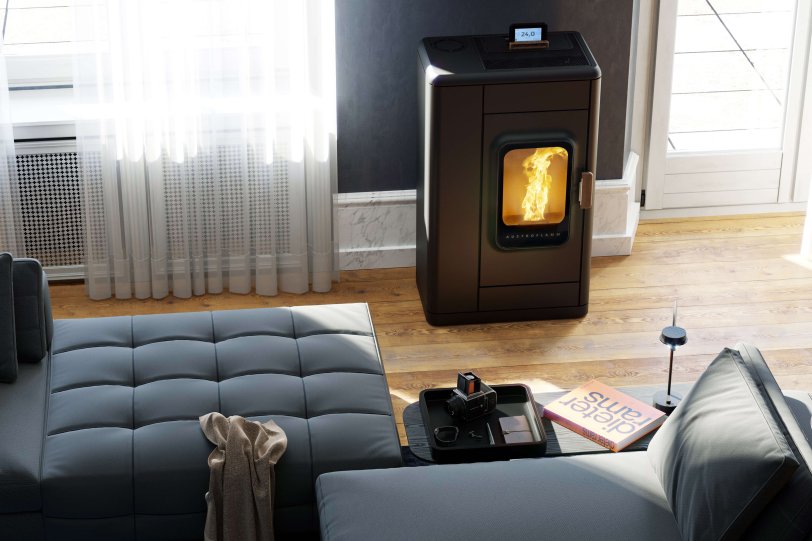 User-friendly and clean
A big advantage of pellet stoves is their easy operation. The pellets are automatically fed from the storage container into the firebox and at the press of a button, via time- or temperature programming, or easily via the app, ignited. The air supply and pellet supply are controlled completely automatically and thus provide for a constantly optimal combustion.

When being stored, pellets require roughly half as much space as wood and have an almost equally high calorific value. The emissions generation of high-quality wood pellets is minimal and little ash is left behind.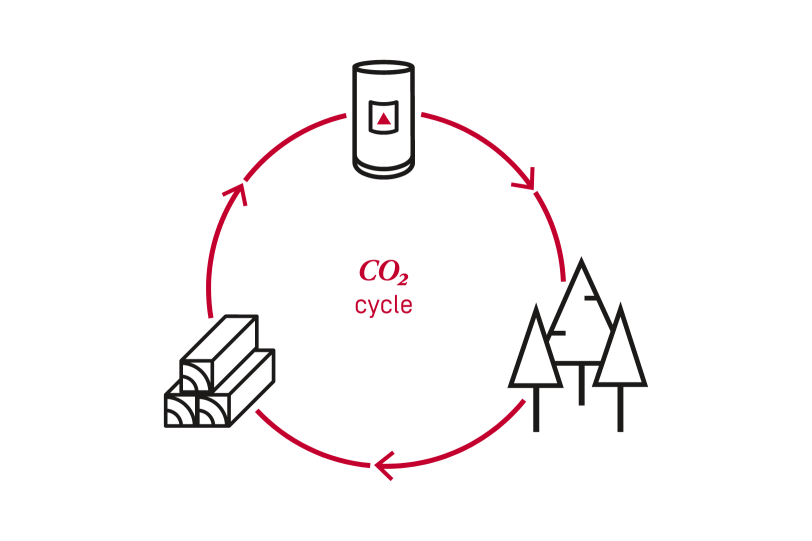 CO2-neutral heating
Heating with wood – and therefore of course also with pellets – is CO2-neutral. This means that in the burning process only as much CO2 is released as the tree absorbed out of the atmosphere when it was growing. Heating with pellets, thanks to its Co2-neutrality,2-neutrality, makes a valuable contribution to the protection of the environment and climate.

Wood is a renewable raw material. In contrast to fossil fuels, renewable resources are available to us. Pellets are manufacture from locally available wood and generally have a very short transport journey.
More on sustainability
Impressive design and environmentally friendly warmth.