Sustainability
Using wood and pellets for climate-neutral heating
Austroflamm's stoves create an impression with their design, dispense a pleasant heat and lend a cozy atmosphere to every room. But there are also purely practical reasons for deciding in favor of a stove: heating with wood and pellets is the heating of the future.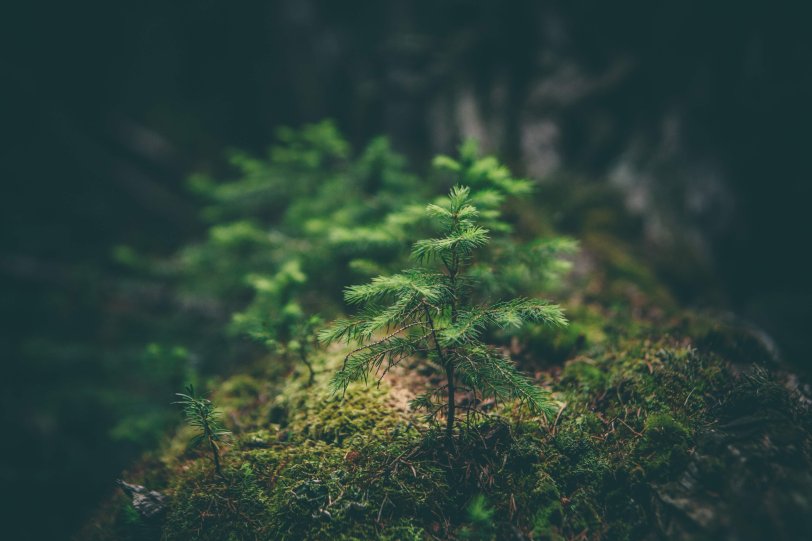 The combustion technology of the future
As a rapid heat source, fireplace systems (stoves, pellet stoves, hybrid stoves and fireplace inserts) offer the opportunity for heating in an environmentally conscious way as few other appliances can. Modern combustion technologies and heat reservoirs raise stoves to a new level of energy efficiency. The quick and flexible useability spares the continuous operation of a sluggish heating system such as central heating with radiators, floor heatings or tiled stoves, especially in the transitional periods. Stoves can be heated up in a targeted manner and unlike central heating systems do not run the whole day in the background. This of course results in a reduction in energy- and resource consumption.

Therefore anyone who has a fireplace and observes a few basic rules when heating with wood can be proud of making a contribution to environmental conservation.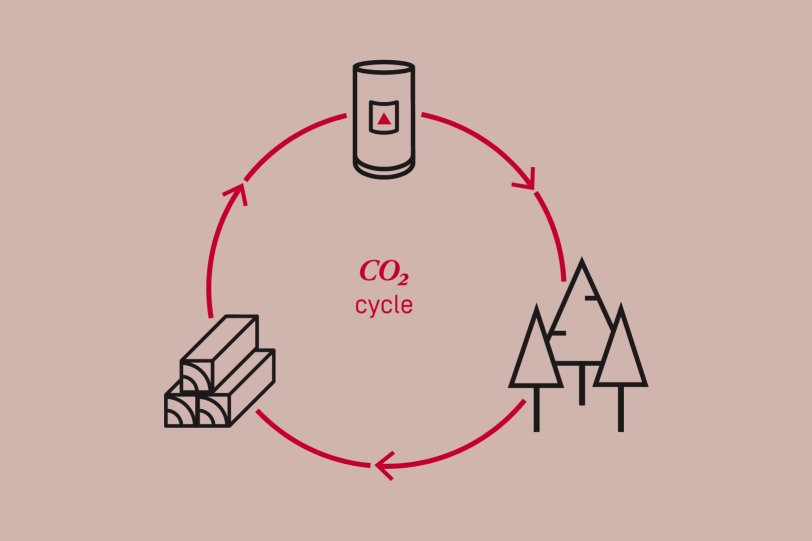 Sustainable via alternative energies
In contrast to fossil energy sources, such as petroleum, natural gas or coal, as a Co2-neutral2-neutral fuel wood does not contribute to the greenhouse effect. The clean combustion of wood in a fireplace insert, stove or pellet stove matches the same chemical process as natural decay.

This means that the CO2 (carbon dioxide) released does not add to the original CO2 balance of the atmosphere. Wood fuel has therefore been evaluated with the emissions index of "zero" by the German committee of inquiry for the protection of the earth's atmosphere.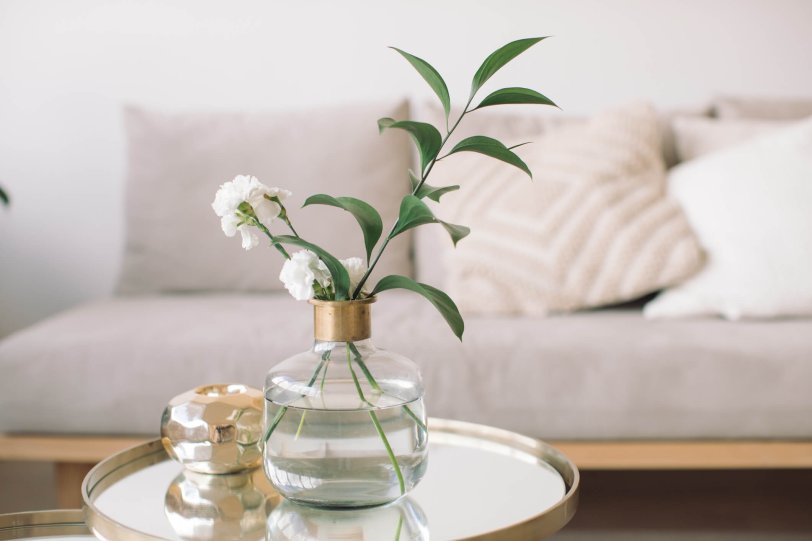 Minimizing emissions
The basic principle applies: the newer a stove is, the more environmentally friendly it is. Modern fireplace systems produce emissions at a substantially lower level than their predecessors from the 80s and 90s. Statutory stipulations and technical developments for minimizing emissions make stoves and pellet stoves clean dispensers of heat.

For minimizing emissions Austroflamm relies on intelligent firebox design, ideal Luftführung, Keramott and a lot of experience. Austroflamm stoves are tested to many different standards and the result speaks for itself: the emissions values of all our stoves lie below the statutorily prescribed values.
Environmentally friendly in the long run
In order to guarantee the sustainable use of stoves it is important to observe a few ground rules.
It is particularly important that only the fuels intended for the particular fireplace system are used and that the instructions for use are followed precisely. If for example the fuel is too wet or treated, it generates little heat and a lot of smoke.
The best heat output and low-contaminant combustion are achieved when the air supply is correctly set. If there is a lack of oxygen the wood only burns badly, whereas with an excessively high air supply it burns too quickly and ineffectively.
Don't stoke up too much: replenishment of wood is not indicated until the first load of wood is completely burned. Too much fuel or excessively large pieces lead to excessive heating.
Regular maintenance of the stove ensures long-term optimum output. Soot and fire residues hinder the formation of heat. It is important to keep the stove clean inside and out.
That's how we guarantee the sustainability of Austroflamm fireplace systems.