We are Austroflamm
With passion, courage and human warmth
We live pioneer spirit and visionary thinking – daily, for nearly 40 years. We are constantly looking forward and are a company that satisfies both with technological quality and service and makes the highest requirements of design and aesthetics. Design is our passion,quality our promise.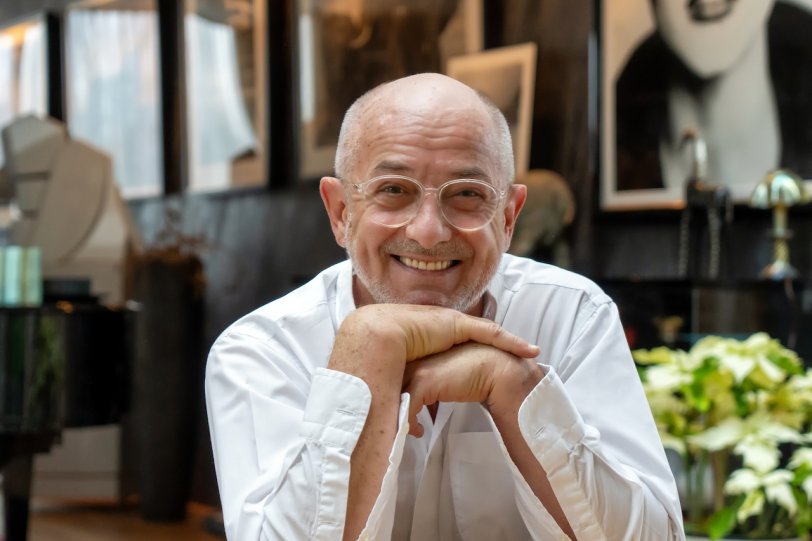 What started at the beginning of the 80s with a visionary project of founder and proprietor Ferdinand Huemer today presents itself as a leading company in the stove, pellet stove and fireplace insert sector. The company history of Austroflamm isinseparably bound up with his desire to liberate stoves from their dusty image.
Hiscourage to change and pioneering spirit were the basis for the successful development of the company and count among the core values of the firm's philosophy. The only constant is change.
Design is our passion,
quality our promise.
Austroflamm is distinguished by forward-looking and sustainable technologies that are ahead of everyone else. With solutions such as Heat Memory System (HMS), Xtra stored heat and Keramott Austroflamm was and is a pioneer in the area of heating emissions reduction. The company has therefore been critically involved in significantly reducing the emissions values for solid fuels in the last 25 years. Live the future, feel human warmth – that's Austroflamm.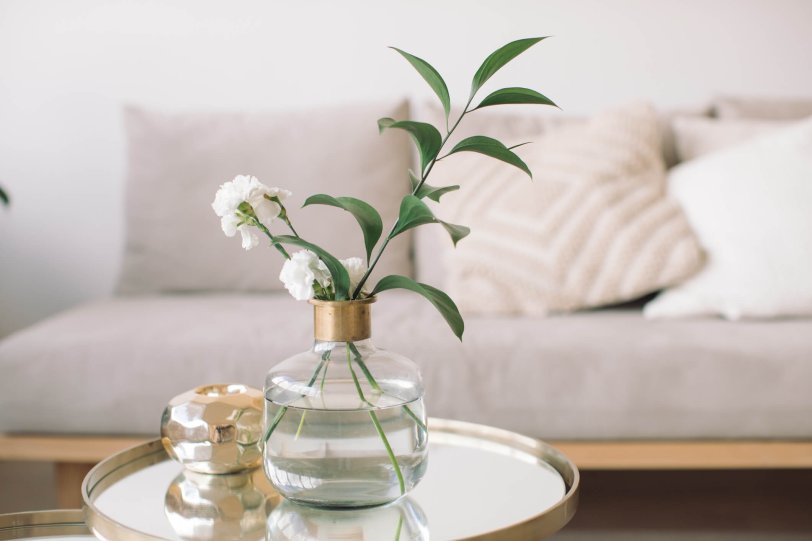 Sustainable heat
For sustainability and minimizing emissions, Austroflamm relies on intelligent product design, smart innovations and many years of expertise. Our fireplace systems are therefore an excellent opportunity for environmentally-conscious heating. But likewise in the production of our fireplace inserts, stoves and pellet stoves we emphasize sustainable materials and energy-efficient production processes.
Find out more