Keramott firebox lining
Clean combustion for a sustainable future
No doubt about it: stoves with Keramott offer numerous benefits . Design and functionality are the focus. So heating with wood becomes an emotional experience, while products with the Heat Memory System and Keramott always represent an ecological and economical solution .
Besides design ideas, modern stoves also require enormous development work in the area of combustion technology. A major example of this is the firebox lining: In all Austroflamm fireplace systems these important components consist of Keramott. With a stove, pellet stove, hybrid stove or fireplace insert with Keramott firebox lining you can enjoy a healthy warmth for longer than average, take advantage of a cozy and homely ambiance in every room and also, thanks to the efficient heating method, save a bit on heating costs – a crucial benefit which you can constantly profit from with your new stove.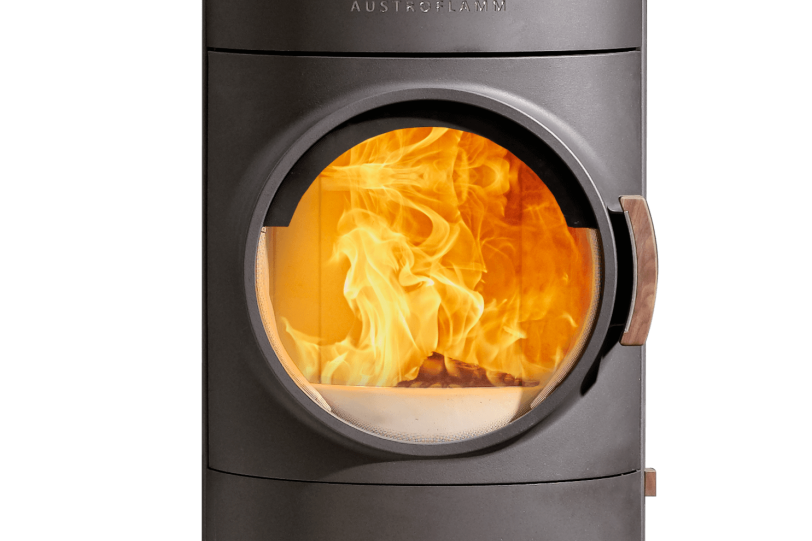 Heat safely and reliably
The Keramott material, developed exclusively by us as a combustion chamber lining, is distinguished by a symbiotic connection between heat insulation and heat conduction which is responsible for the rapid achievement of high combustion chamber temperatures. At the same time the material is highly resistant to heat up to approximately 1,200 °C.

However. this material is also a winner with its castability, thus allowing special shapes to be formed. Therefore contact by the firebox lining with the fuel is avoided and the air current improved, which prevents the occurrence of so-called "cool spots".
find out more about heat reservoirs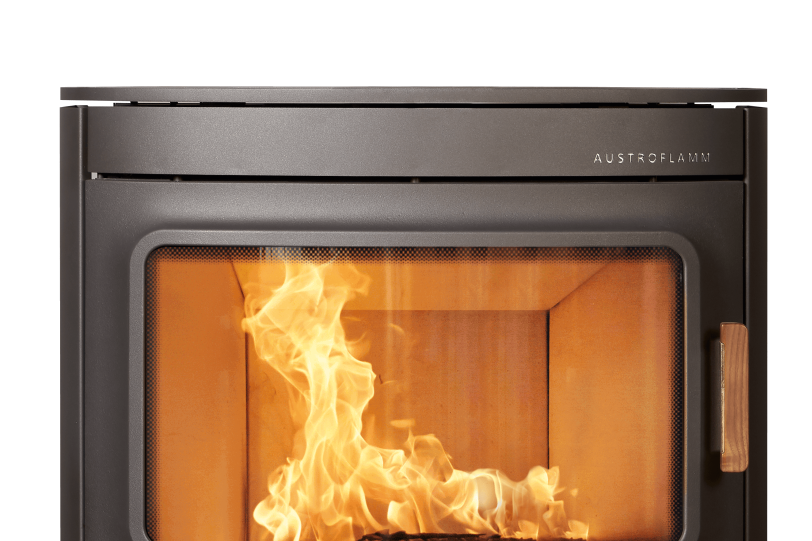 Reduced cleaning expenditure
An additional advantage: compared to other materials, a lining with Keramott absorbs far less soot and remains beautifully clean. This process is known as "free burning".

This also reduces the cleaning expenditure of the stove – even if of course every stove requires regular care in order to keep it constantly working properly and therefore giving you a lot of pleasure.
Clean stoves correctly
All fireplace systems from Austroflamm are fitted with Keramott .