Combustion technology 
State of the art coziness
Austroflamm products are not just convincing due to their inimitable design . We are also pioneers in the technical aspects of stoves, pellet stoves, hybrid stoves and fireplace inserts .
We place great importance on meeting all current test- and emissions values for fireplace systems – and on falling below the statutorily regulated threshold values by even up to 50 % . All Austroflamm stoves meet the current European requirements (EN 13240, DIN Plus) and many other special standards. Austroflamm stoves are therefore equipped for the future and calmly look forward to even stricter threshold values!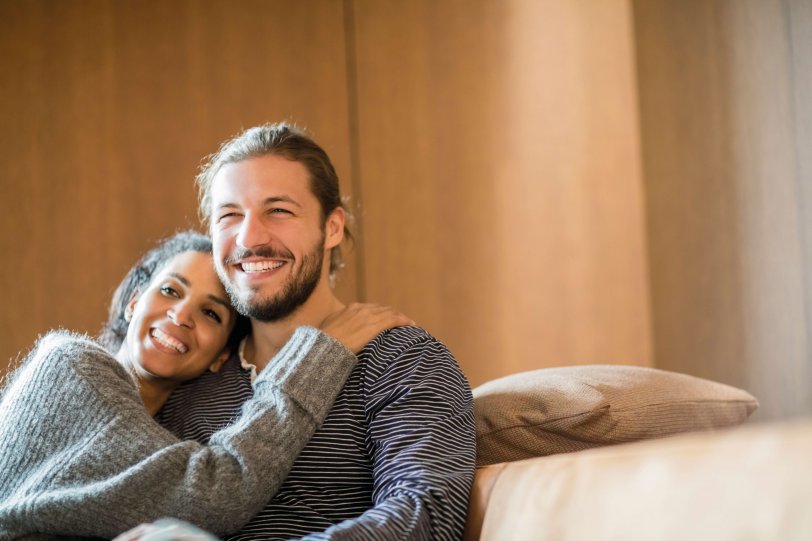 For man and environment
Emissions values and technical requirements: stoves are regulated across Europe by various standards. But for us these statutory provisions are not motivation enough: our engineers are constantly occupied in the further development of Austroflamm products and optimizing our combustion technology. Often it's the little details that we wrest out of many thousands of hours of development work, but the result can be seen: all Austroflamm fireplace systems substantially fall below the emissions values for carbon monoxide, nitrogen and dust. This means safety for our customers and protects the environment.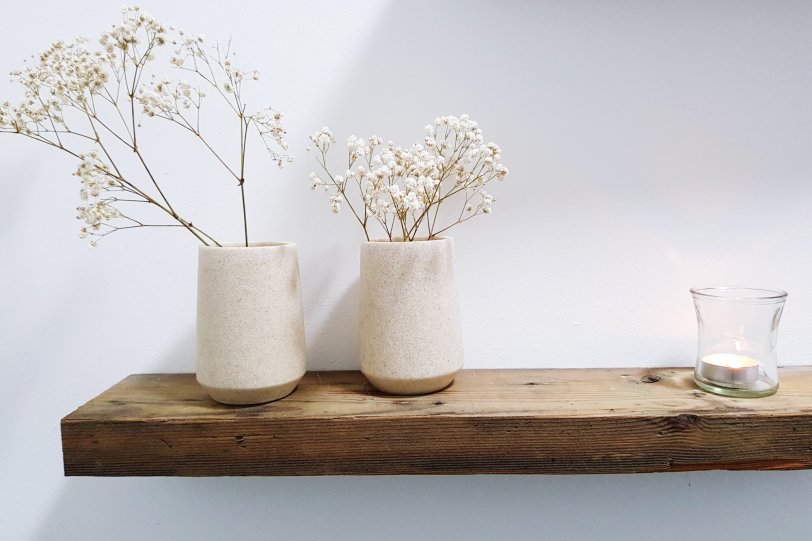 The most important values at a glance
But what is ultimately important when buying a fireplace system? Anyone who is interested in a stove will repeatedly stumble in product descriptions and catalogs across descriptions for standards and regulations. But often it's not even clear which threshold values apply and in particular, what effect the specified numbers have on the quality of a fireplace system.
The most important standards at a glance
EN-13240 / BImSchV Level 2
EN-13240
The EN 13240 certification relates to free-standing, transportable or built-in fireplace systems that are run with solid fuels. These may be conventional stoves but also water-bearing stoves that can be used for temporary or slow combustion.

The standard governs for example CO output, efficiency and dust level.

BImSchV 2nd level
The abbreviation "BImSchV" stands for the German Bundes-Immissionsschutzverordnungen [Federal Emission Control Ordinance] relation to air pollution for small and medium furnaces. This therefore also includes fireplace systems in private households. The control ordinance 2nd level is particularly demanding and deals with compliance with specific emissions threshold values.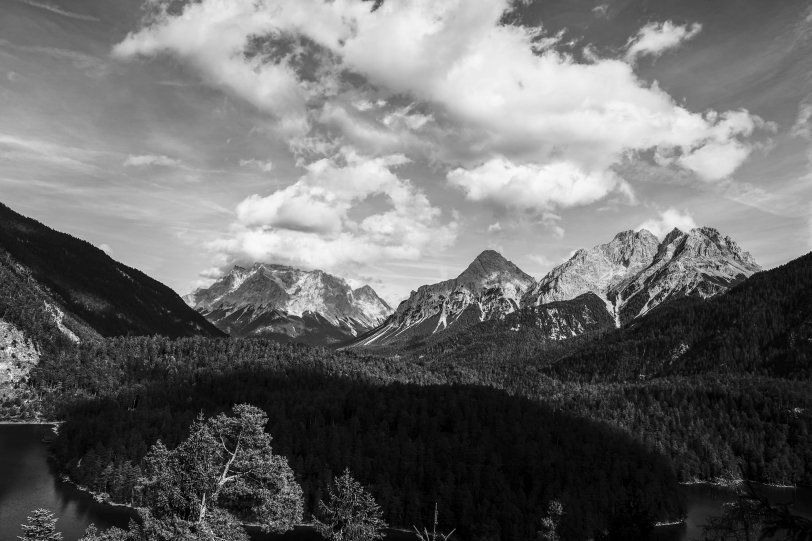 DIN Plus
DIN Plus is a German certification for heat-producing appliances such as fireplace inserts, stoves and pellet stoves. The DIN Plus certification sets strict criteria for stoves in relation to manufacture, output, emissions and safety. The European standard EN 13240 and the threshold values of the 2nd level of the BImSchV are automatically included.

Put briefly: If a fireplace system meets the DIN Plus criteria, then it meets even the strictest statutory requirements. For this reason this certification constitutes an internationally recognized quality mark for safe and powerful heating appliances with low-contaminant combustion.
By complying with and falling below all legal standards Austroflamm is making a crucial contribution to environmental protection . Sustainable heating methods such as wood and pellets make fireplace systems clean heat dispensers.
Discover the product world of Austroflamm.