Control via app, innovative heat reservoir and combustion technologyat the highest level: Austroflamm stoves are winners not only by virtue of their elegant design, but also by their use of the latest technologies.
For nearly 40 years Austroflamm has stood for quality, design and pioneering technologies. Austroflamm continues to set new standards in the industry. Sustainable thinking and action, constant development and the identification of new trends distinguish us as a company.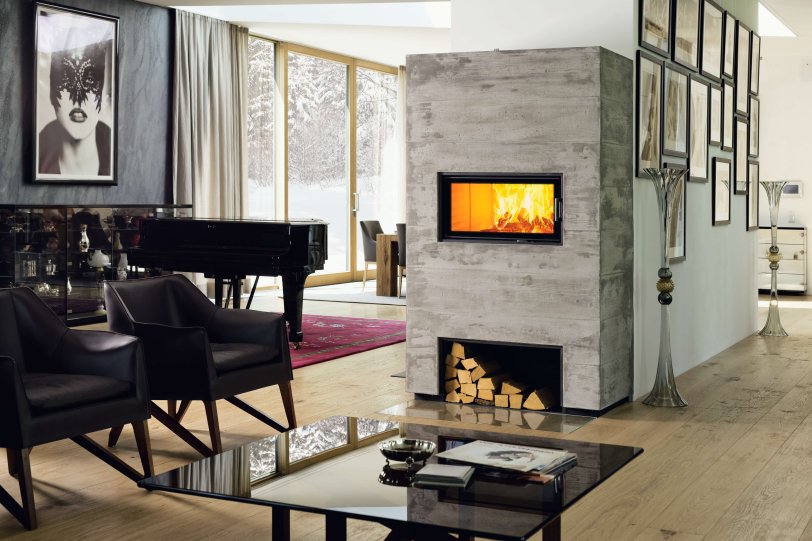 Patented Austroflamm technology
Thefirebox lining is one of most important components of a fireplace insert, stove or pellet stove. We have developed Keramott precisely for this area: Our patented firebox lining which can only be found in Austroflamm fireplace systems. A high combustion chamber temperature is reached via a special relationship between heat insulation and heat conduction. This makes clean and pollution-free combustion possible.
More about Keramott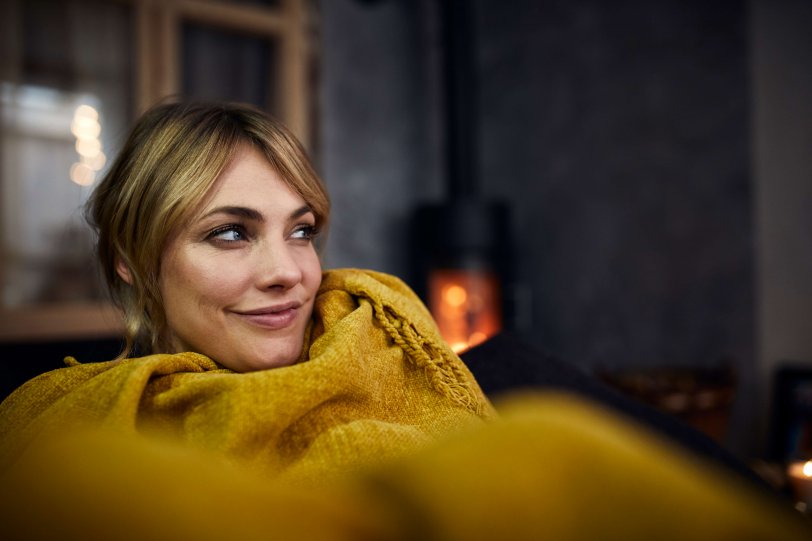 Long-lasting warmth
Austroflamm is the pioneer in the use of ceramic for heat storage. Our methods for long and constant heat output from stoves are a benchmark in the industry. By developing new types of storage materials such as the Heat Memory System and the Xtra stored heat our ovens stand out in technical terms as well from those of other manufacturers.
More about Xtra stored heat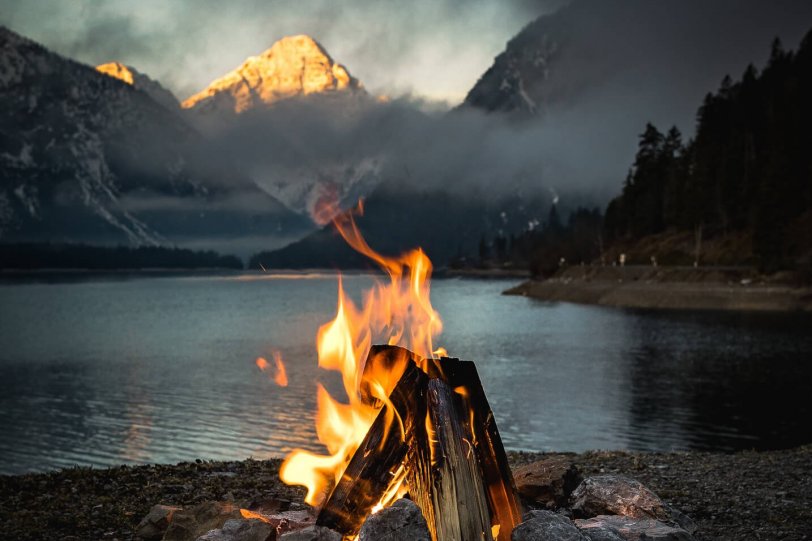 Tested and certified
Despite tested, certified and patented technologies, we do everything we can to continually develop. With the help of our teams of experts we are continously optimizing our fireplace systems.

By using the methods specially developed by us and technical innovations we are crucially involved in having significantly reduced the emission values of combustion products for solid fuels in the last 25 years.
More on combustion technology
Heat Memory System
The patented Heat Memory System from Austroflamm combines up to 8 hours of stored heat (depending on the model) with the famously rapid heating system of an oven.
More about Heat Memory System